Pleats! Pleats! Pleats! The collection showed our signature pleats and introduced pintucks and box pleats for an added detail. Using a mint blue and fire breathing red as the main colors in the color palette, event viewers refer to the collection as fire and ice. TTD's La Reina's Closet (The Queen's Closet) was inspired by Infanta Margarita Teresa in a pink dress painting by Spanish painter Diego Velazquez.
Territa Torres Designs wins 3rd place Top Designer.
Video by Simply Believe Studios
Music by Lindsey Stirling "Beyond the Veil"
Mimi Models Academy Runway Show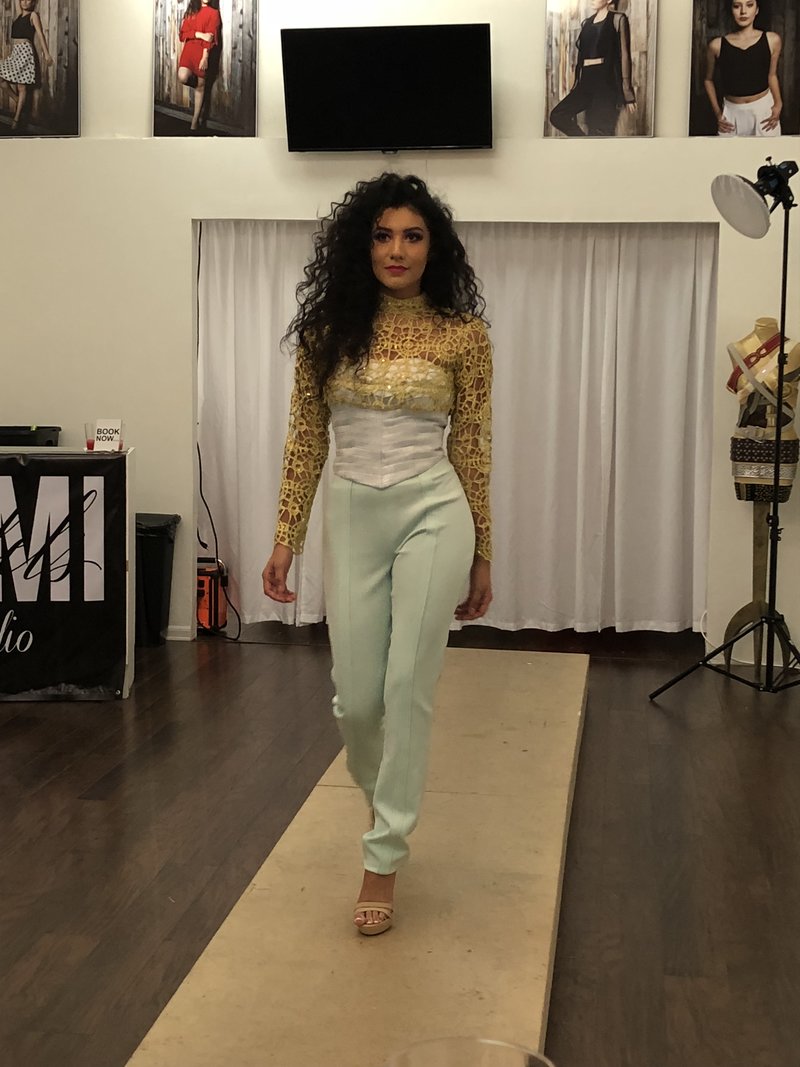 Couture Syndicate presents Bad Behavior Runway Show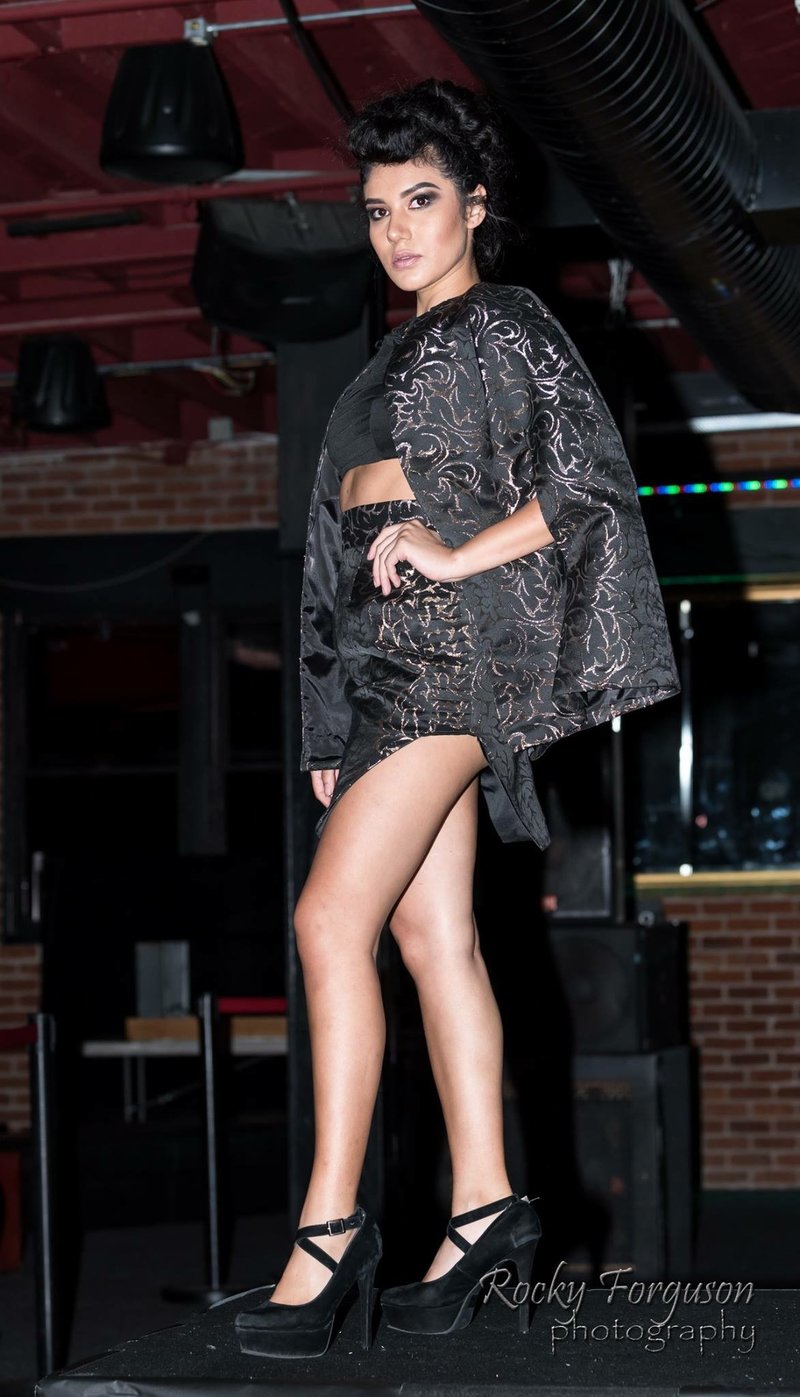 Showcasing with Fashion Week San Diego for a second year proved to be a wise choice. The brand takes home the title as Top Designer, winning 1st place with her Romanese collection. The collection is a fusion between Japanese female warriors and Roman Empire Royalty. She chooses a color palette with soft peach as the main fabric and pairs it with a white textured fabric as an added detail to display along side her signature pleats. To add strength to the color palette she pairs the soft peach and white with a black/gold combination to show bold statement pieces. Ensuring the wearer makes quite a statement in any of the Romanese pieces.
Music: Lindsey Stirling "The Arena"
Video: Simply Believe Studios
Territa Torres Designs makes it's debut on a traditional fashion week runway show. Showcasing her contemporary ready to wear for women-wear. Her designs embody luxury tailoring with an innovated take on using pristine pleating details throughout her one of a kind pieces. Each design varies from the form fitted dresses to separate pieces such as pants, trousers, shorts, and tops. Her fabric choices incorporate prints and different textures to give an additional presence of uniqueness while playing with the different hues seen in the carefully selected color palette. Her collections are built with light-middle weight fabrics that cling to every curve of the wearer but allow easy mobility while the wearer is out and about living life or running errands. She takes pride on producing fashion forward designs that are not only functional, but edgy and chic for the confident woman. Little did she know, her pleating would be come her signature detail.
Music: Lindsey Stirling "Shadows"
Video: Simply Believe Studios
Art Institute of California - San Diego Geo Vue's Runway show Showcasing Ultra Modernism with teammate Geiszel Godoy