2020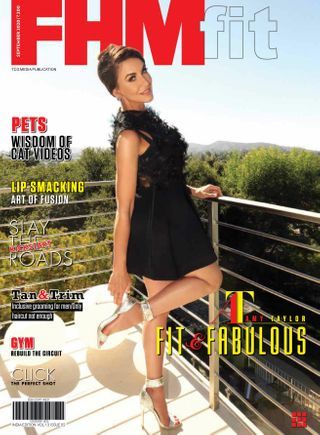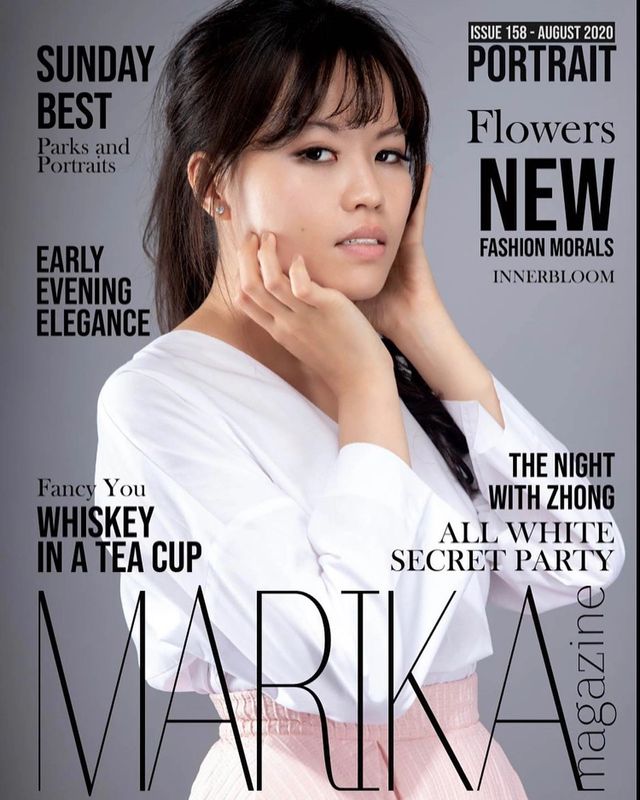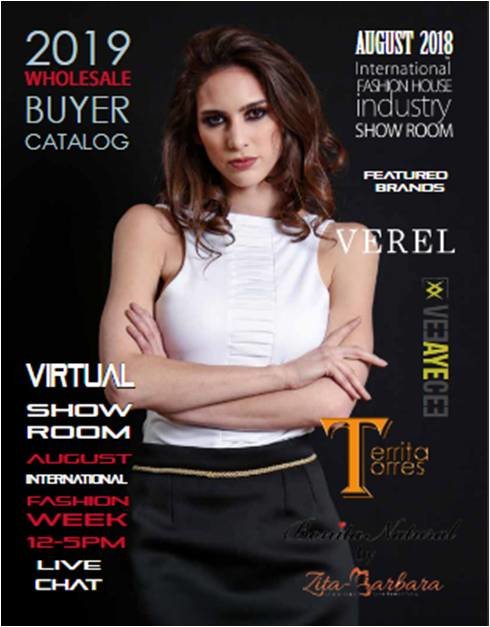 Hey Stylish Mama's, When your pregnant and get a custom outfit for an event you are press for you go to Territa Torres Designs for the outfit and Art Rivas for the jewelry. At FWSD at the Carlsbad Flowerfields is where Territa showed her first ever Maternity wear, I was honored to be able to rock this pantsuit. Please check it out and stay tuned for Territa's upcoming Maternity line for Summer 2018. Follow me @stylish_positive Check out the article written on this event and Territa and Art in the Presidio Sentinel
https://bit.ly/2rEE9mv
Check Territa out: Insta @territatorresdesigns FB Territa Torres Designs Check out Artemisa Rivas Insta @artemisarivasjewelry FB Art Rivas Photography by @headshotsbydiana Stay Stylishly-Positive, Aubree Lynn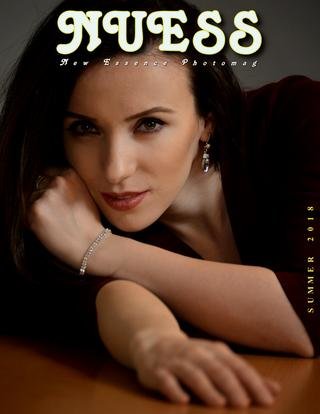 Write up pulled from Stylishly-Positive, Aubree Lynn YouTube channel StylishlyAubreeLynn

Hi Stylish Mamas, Today I was able to style Territa Torres' Look-Book for Las Vegas Fashion Week. When you are a Mama and get to breakaway to do your passion it is very exciting and you are pumped and ready to go! Please check out my day in the life of a stylist the stressors and the finished product After all is said and done! 💙 what you do and do it!!

Follow Annalisa on YouTube: Simple Annalisa

DESIGNER: Territa Torres @territatorresdesigns

PHOTOGRAPHER: Louie 656 Photography San Diego

Assistant Designer: @torres_sel

Stylist: IG @stylishly_positive

Jewelry: IG @wordsbefew and www.tinalynnstoutdesigns.com

MUA: IG @joanna_hmc

Hair: Sandy Vidal

Models: IG @carolinepockett @carla.e.n @kimberlymontano_

On Set Assistant: Selena Torres IG @torres_sel
MUSIC: Epidemic Sound "I need to know" by Cospe

This is the behind the scenes of a photoshoot for a fashion look book for Territa Torres Designs with amazing photographer Louie from 656 Photography in San Diego. This is the promo reel shot by Simpleannalisa!

DESIGNER: Territa Torres for Territa Torres Designs
PHOTOGRAPHER: Louie 656 Photography San Diego

Promo Reel: @annalisajohnsonofficial

Stylist: IG @stylishrussell

MUA: IG @joanna_hmc

Hair: Sandy Vidal

Models: IG @carolinepockett @carla.e.n @kimberlymontano_

On Set Assistant: Selena Torres IG @torres_sel
MUSIC: Epidemic Sound "I need to know" by Cospe