2020
Territa Torres Designs will be showcasing our signature pleats with new and classic designs as a vendor for Chic & Savvy Events on May 3rd 2020.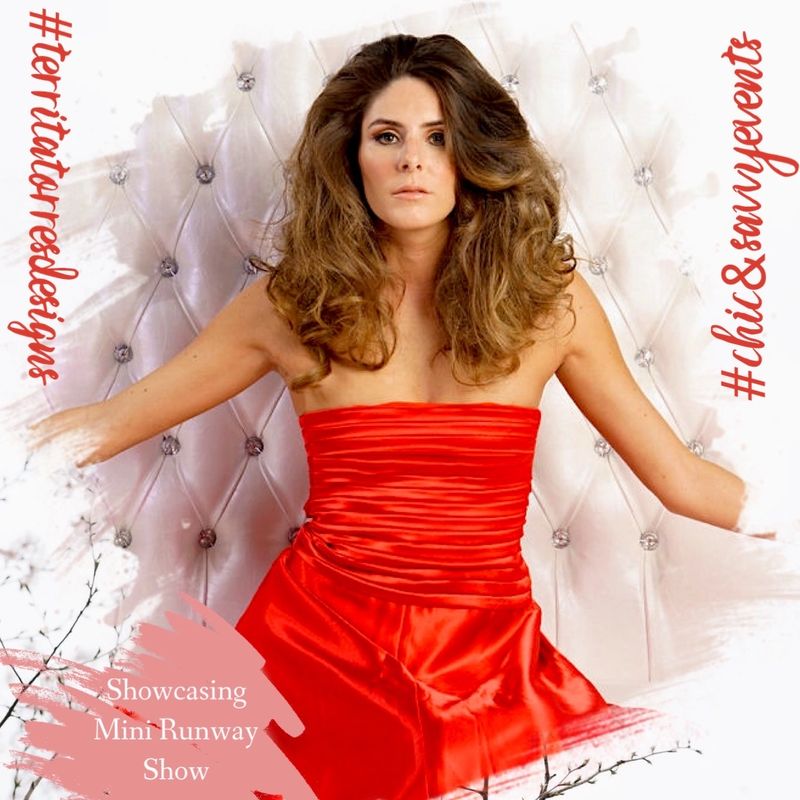 Women Supporting Women Pop Up Boutique

Time: 11 AM - 3 PM
Location
ONLINE ONLY!!!
Remember to check in to the event & LIKE AT LEAST 1 vendor to be eligible for our goodie bags. The 1st 25 LOCAL SD peeps to do so will get some fantastic gifts!
TTD will be offering the below:
    *A live stream showcasing runway videos
    *Offering a chance to win our current Lookbook 
    *A handmade Olson Mask sewn by the designer herself 
    *Taking orders for new collection currently shown at Los Angeles Fashion Week (LAFW).
2019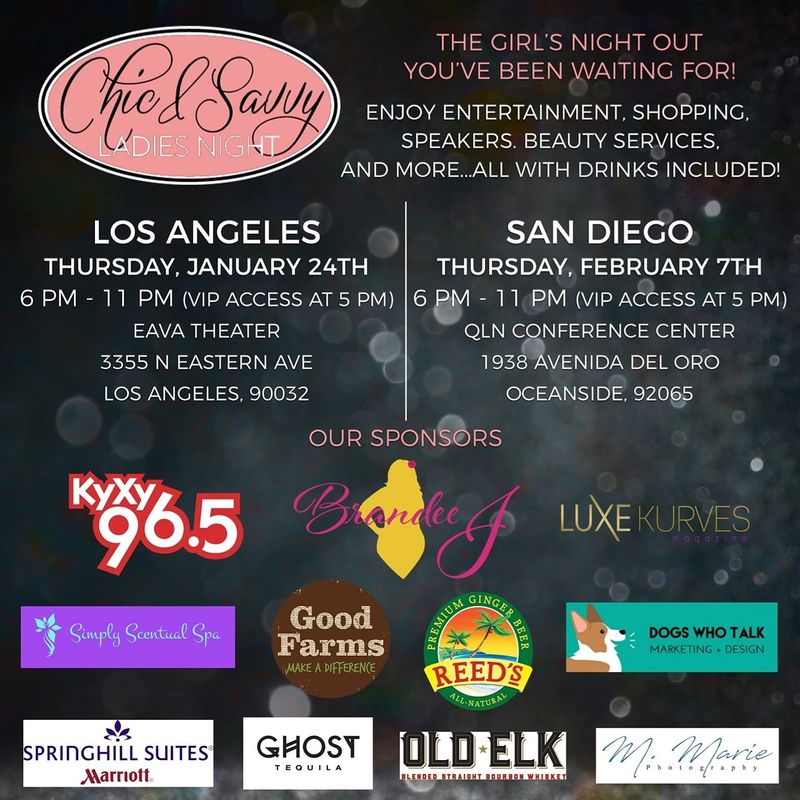 FWSD17 Editorial Photoshoot at Hotel Del Coronado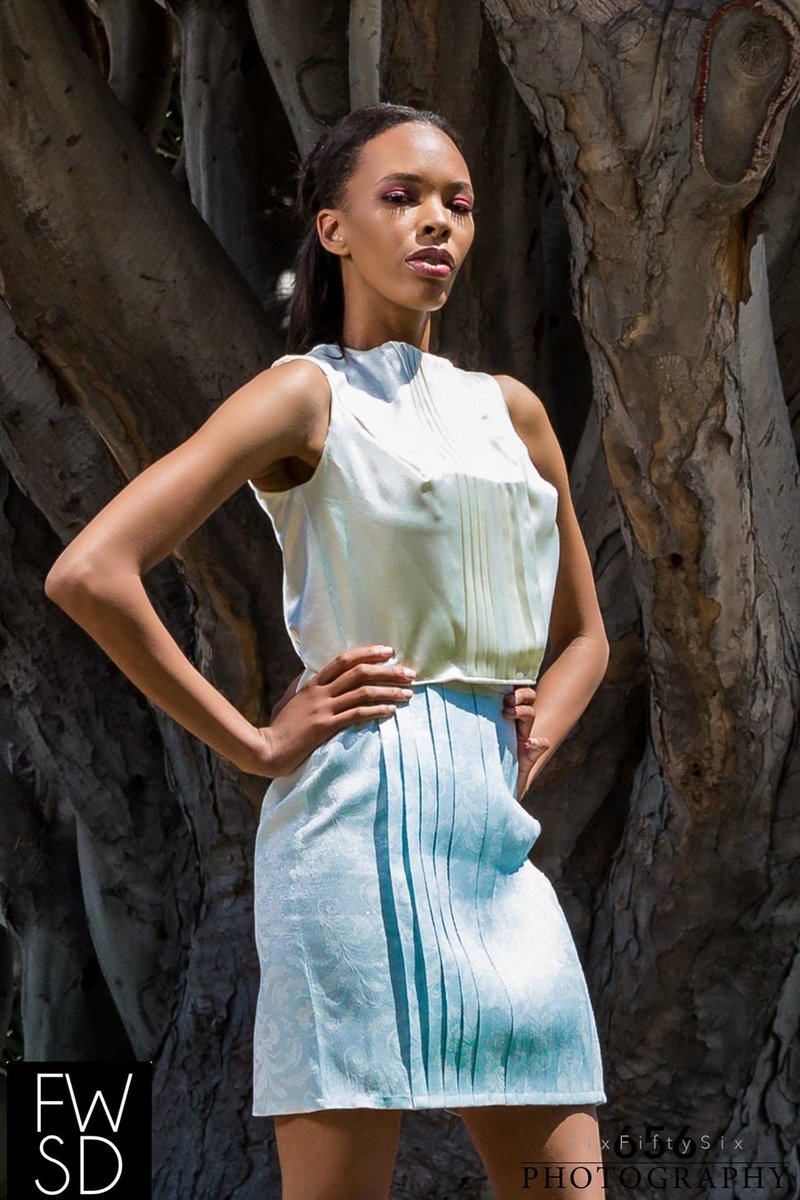 FWSD17 Trash Couture Exhibit at Harrah's SoCal Resort & Casino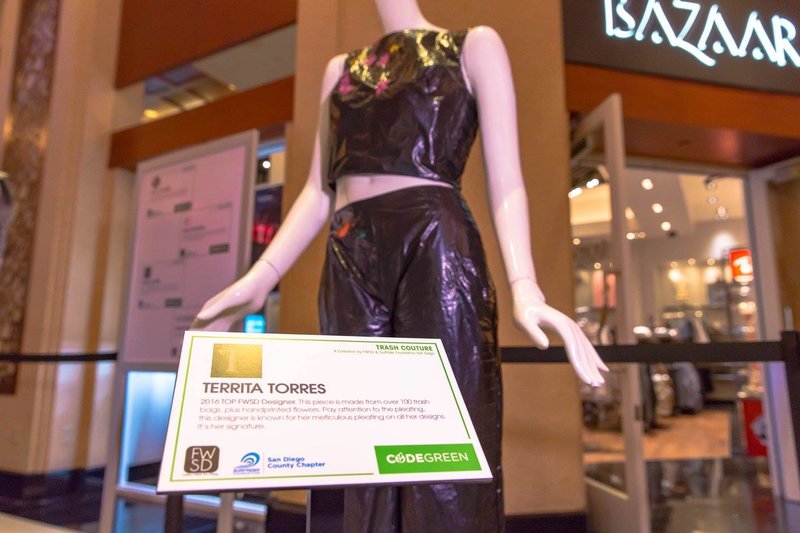 FWSD17 Trunk & Award Show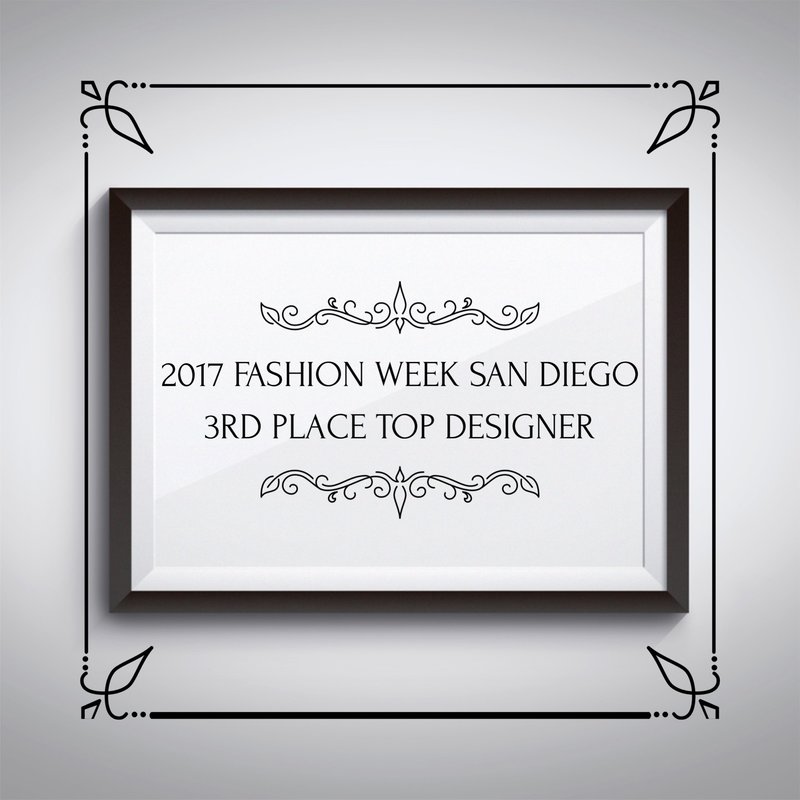 FWSD17 La Reina's Closet Runway Show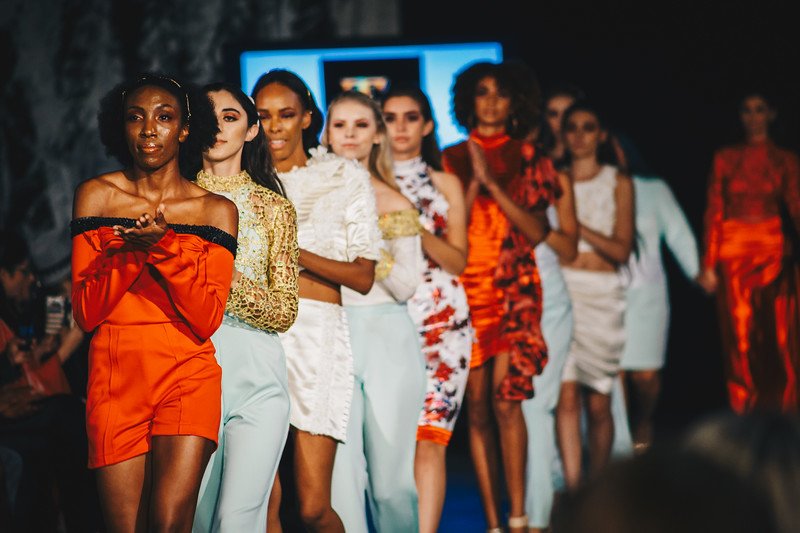 Home page photos are by Bree Hulan of P33 Photography.
Photo Album has photos taken by 656 Photography and P33 Photography.
FWSD17 Designers at the Del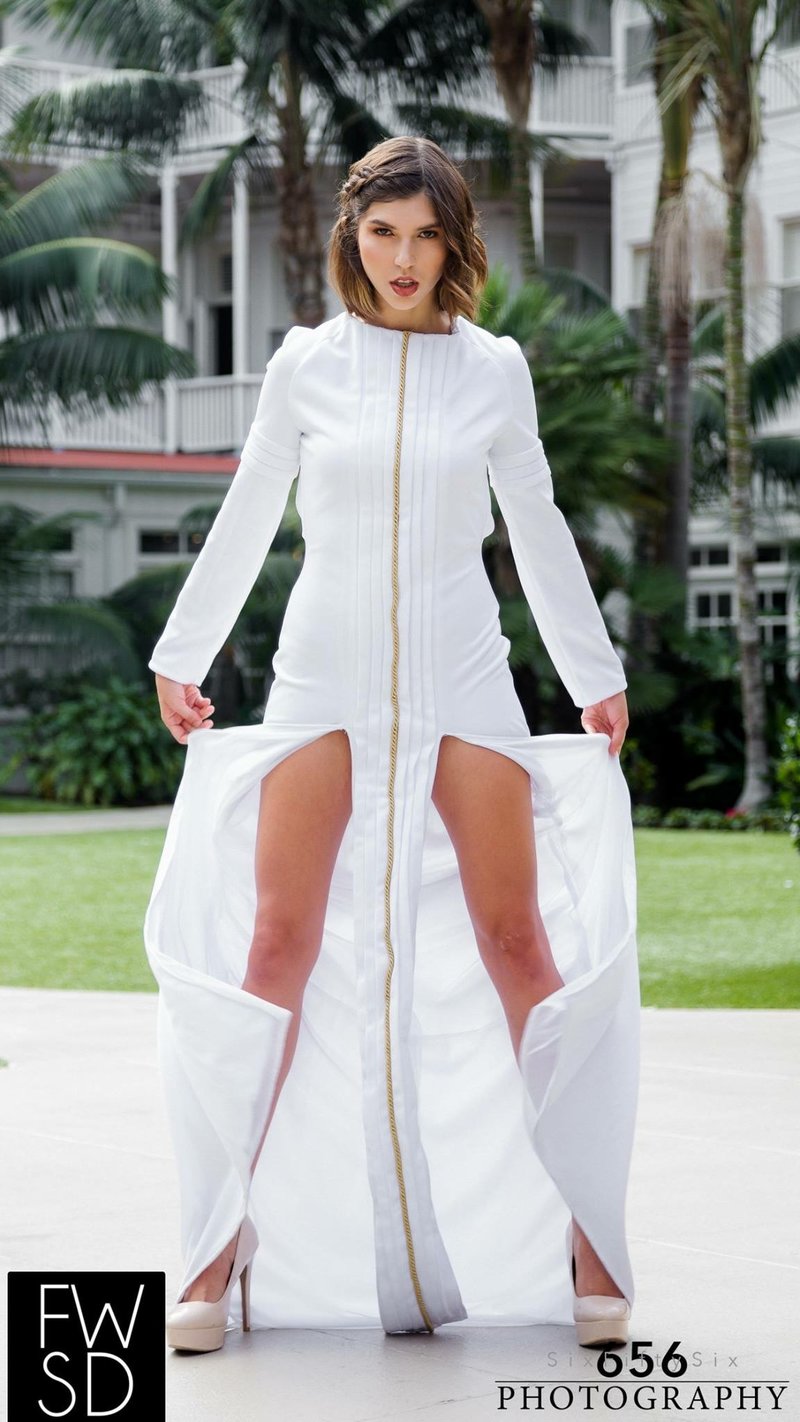 FWSD17 The San Diego Spirits Festival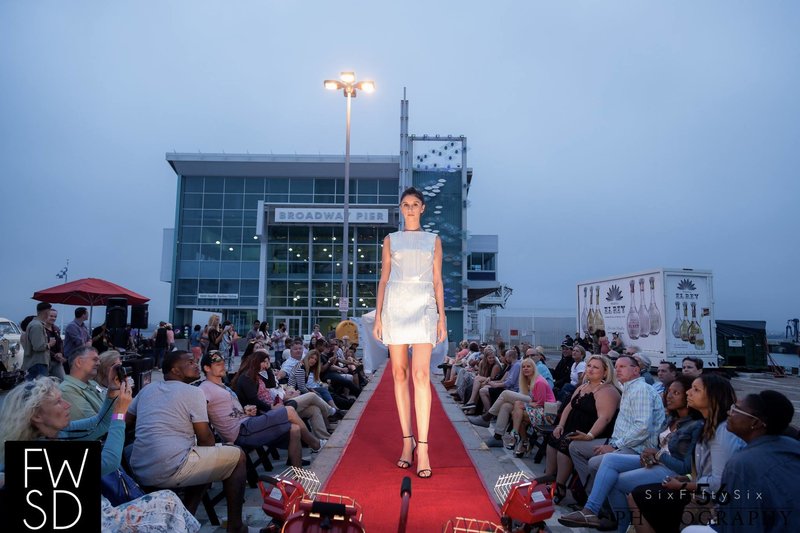 FWSD17 Vanguard Culture Avant-Garde Gala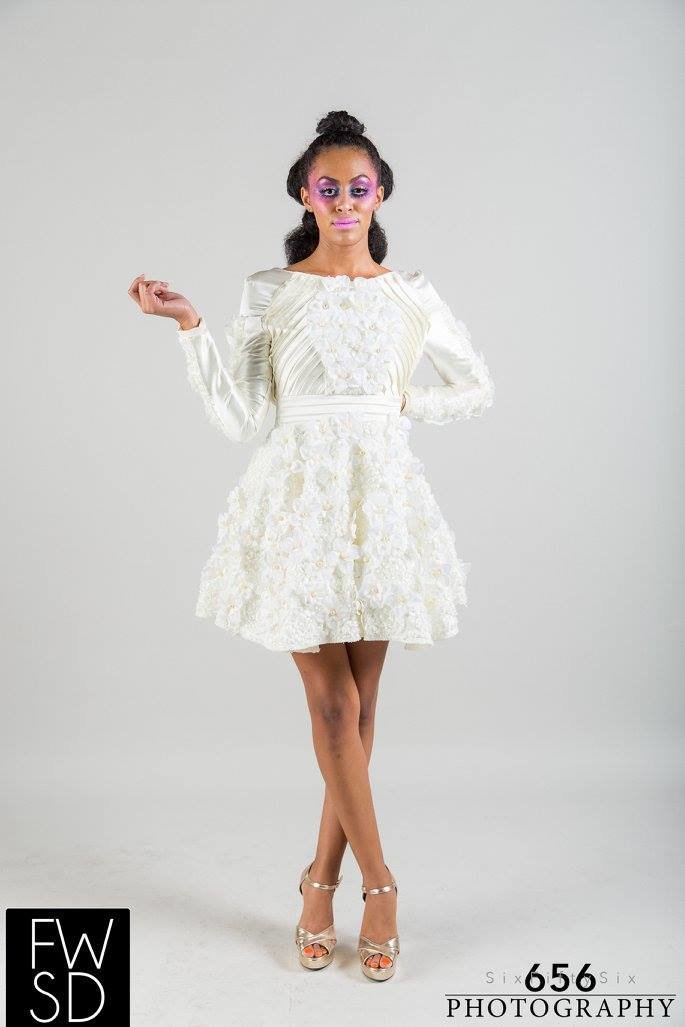 FWSD17 Spring Showcase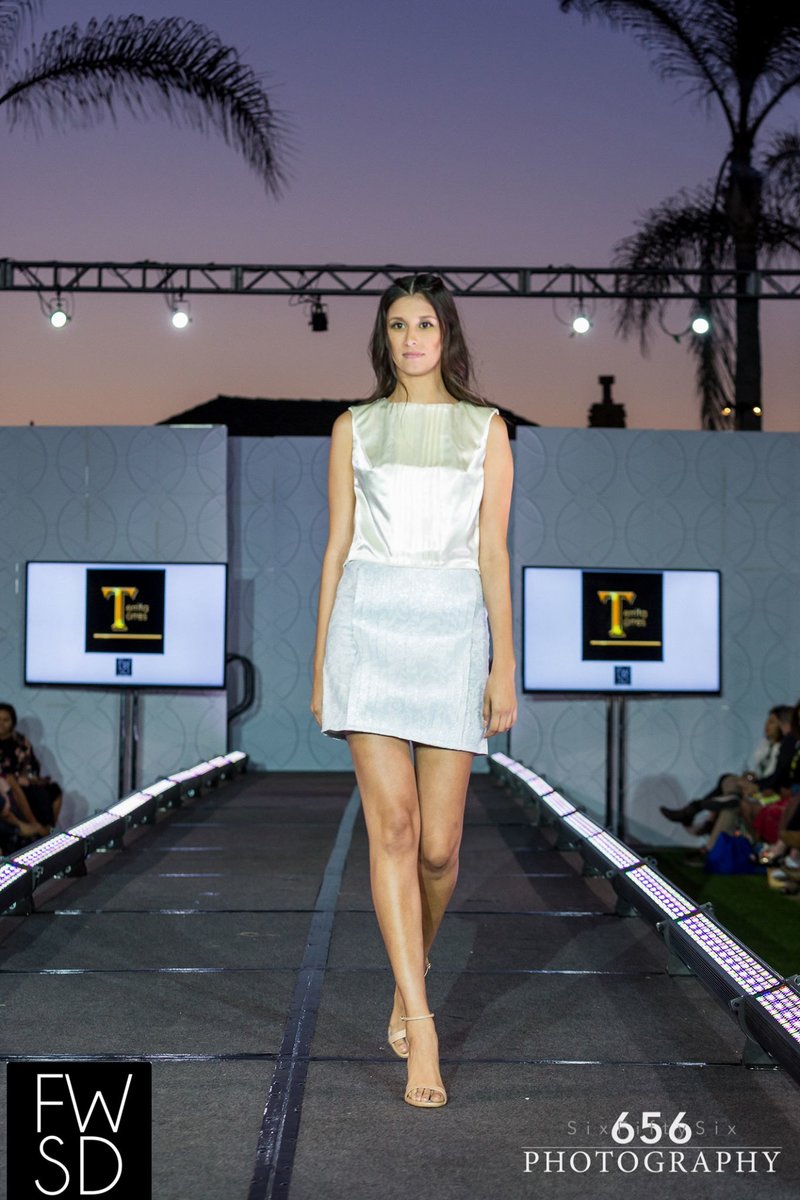 FWSD17 Surfrider Art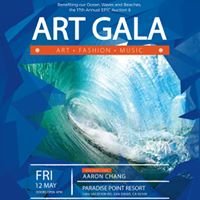 FWSD16 Viejas Private VIP Event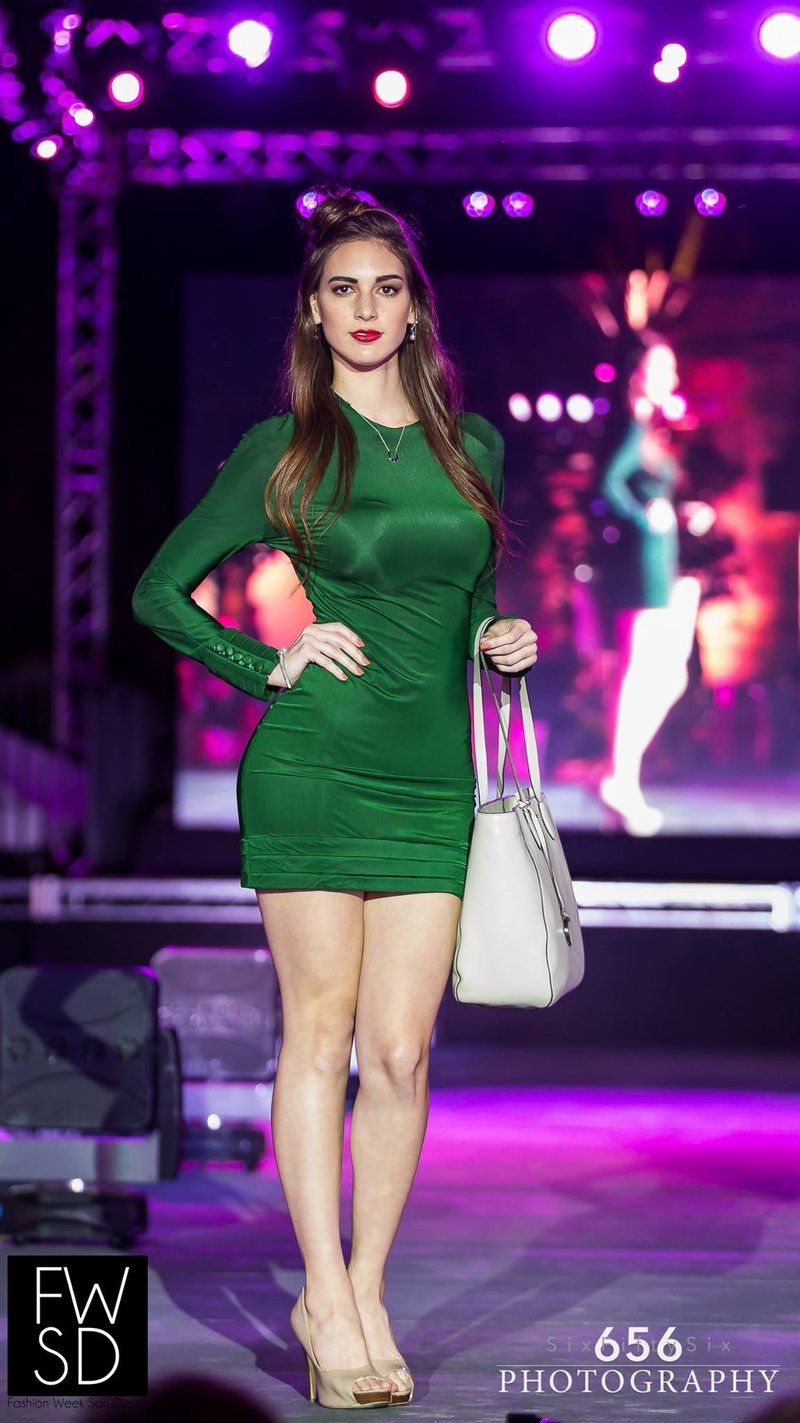 FWSD16 Viva La V Event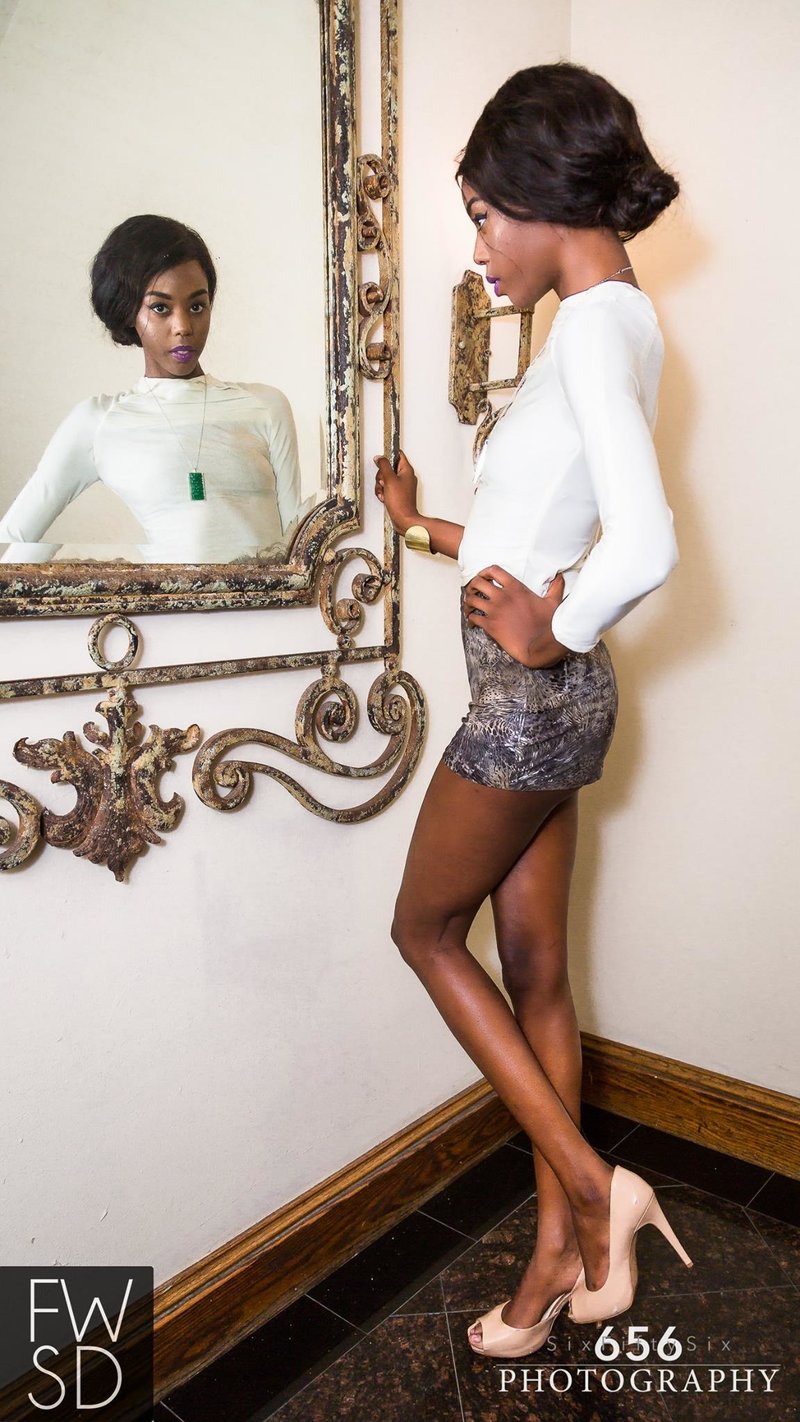 FWSD16 Spring Showcase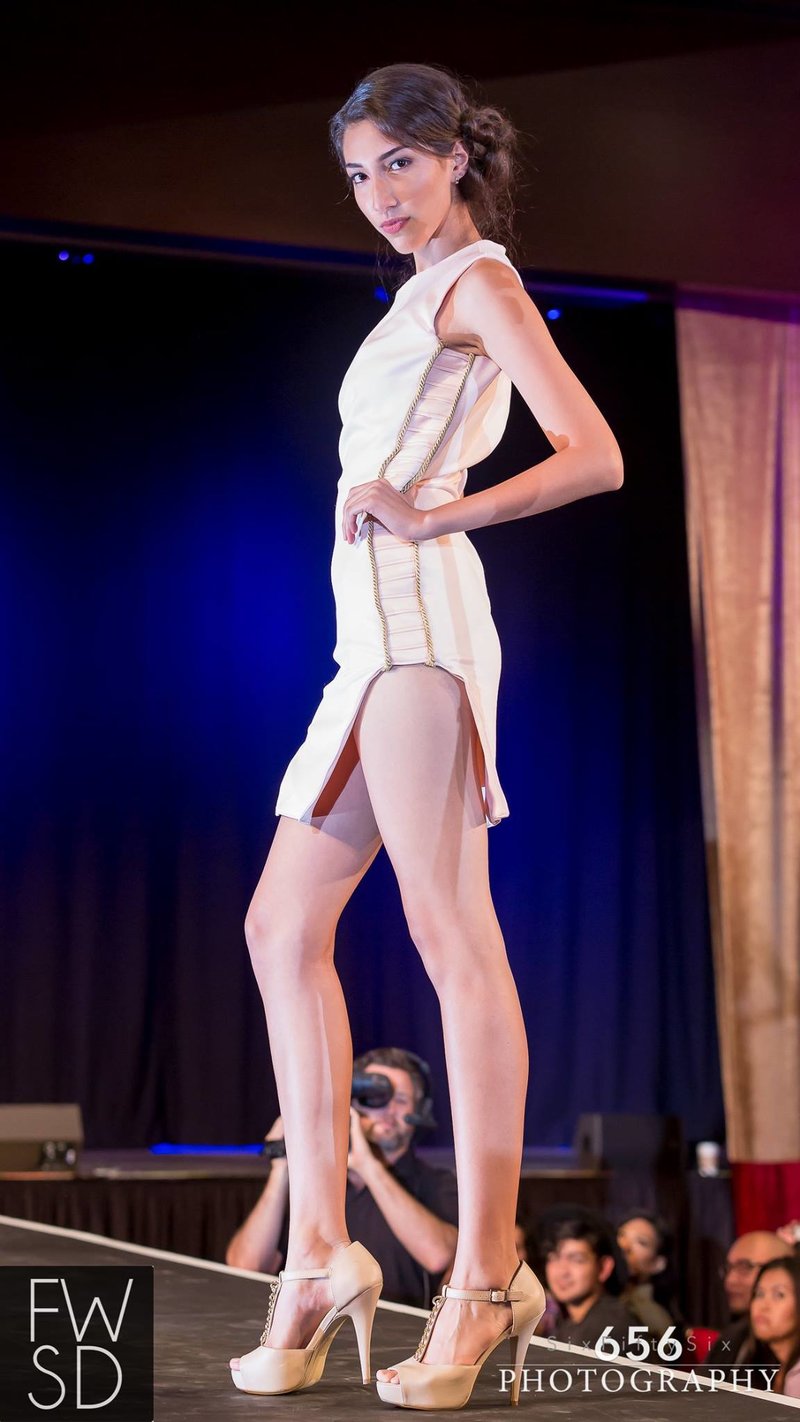 FWSD15 Flaunt It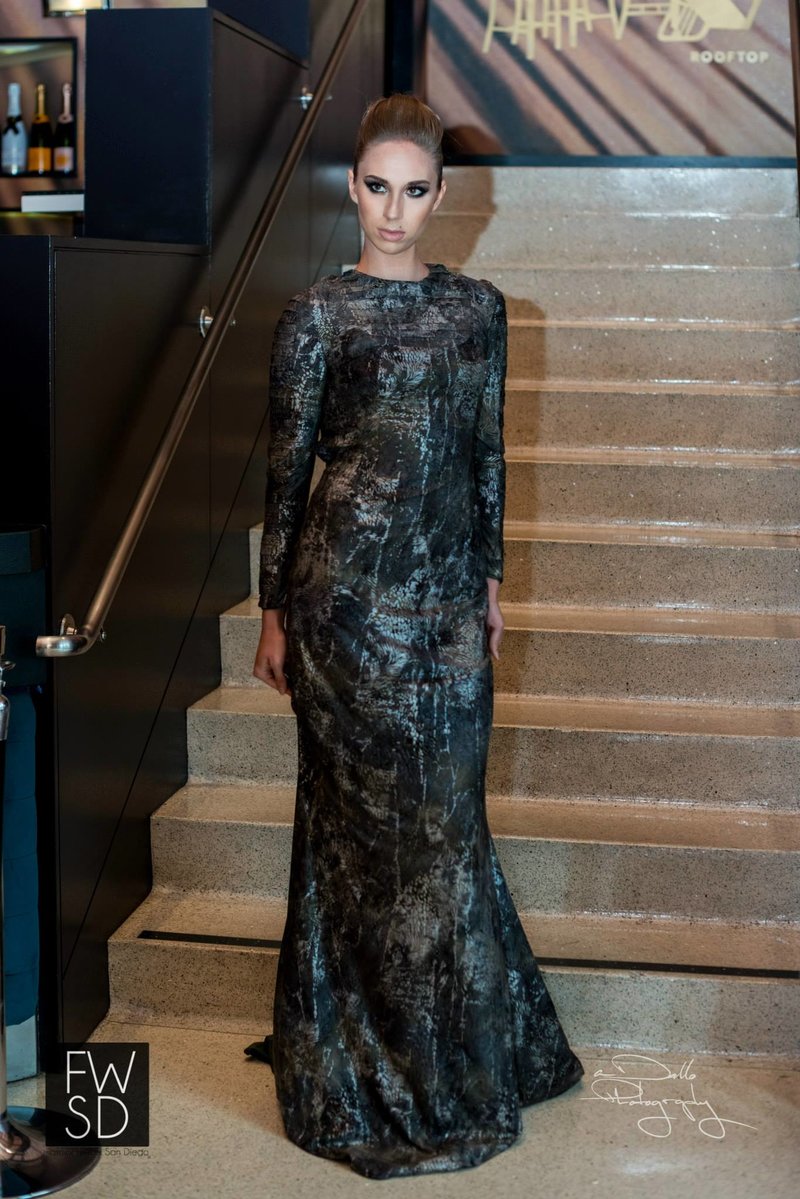 Fashion Week San Diego Spring Showcase